As you step into this technological wonderland, you are greeted by a symphony of beeps, whirs, and the unmistakable hum of progress. The air is charged with excitement, and every booth beckons with the promise of cutting-edge advancements that redefine the possibilities of our interconnected world. The sprawling exhibition hall is a kaleidoscope of gadgets and gizmos, where the latest in electronics take center stage. From sleek smartphones with AI-powered features to dazzling displays of virtual reality, each corner showcases the relentless pursuit of innovation. The heartbeat of the Extravaganza is a pulsating rhythm of circuits, transistors, and the constant evolution of technology that powers our daily lives. One cannot help but be captivated by the array of smart home devices that seamlessly integrate into our living spaces. From intelligent thermostats that learn and adapt to our preferences to voice-activated assistants that turn our homes into hubs of efficiency, the future is now.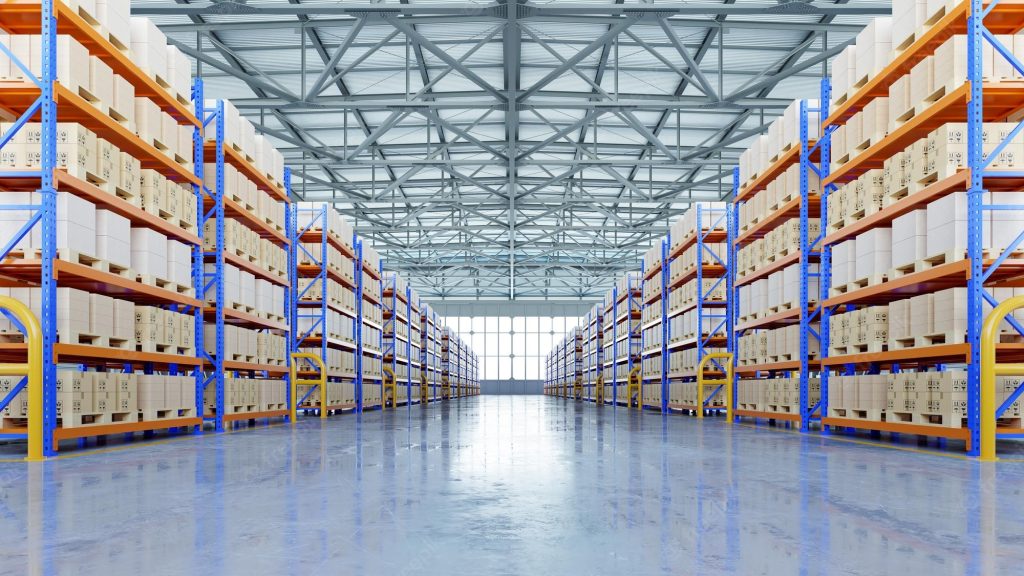 As you explore the aisles, it becomes evident that the Electronics Extravaganza is not just an exhibition but a glimpse into the lifestyle of tomorrow. In the realm of wearables, innovation takes a personal turn. From fitness trackers that monitor every heartbeat to augmented reality glasses that overlay information onto our field of vision, the clearance warehouse boundaries between the physical and digital worlds blur. The Extravaganza is a testament to the relentless pursuit of miniaturization and the fusion of technology with the very fabric of our lives. Robotic wonders abound, showcasing the dexterity and intelligence of machines. From humanoid robots that mimic human movements to autonomous drones that navigate with uncanny precision, the future of automation unfolds before your eyes.
The Electronics Extravaganza is not just about gadgets; it is a celebration of the symbiotic relationship between humans and machines, a testament to how technology can enhance and elevate our capabilities. Venturing into the heart of the Extravaganza, you encounter a convergence of innovations in artificial intelligence. Machine learning algorithms power the brains behind the gadgets, enabling them to understand, adapt, and even anticipate our needs. It is a showcase of the incredible strides made in creating machines that not only process information but comprehend and learn from it. As you navigate through this electronic wonderland, you realize that the Extravaganza is not just a display of gadgets but a celebration of human ingenuity. It is a testament to our ability to dream, create, and push the boundaries of what is possible. The Electronics Extravaganza is an immersive experience that invites you to glimpse the future, where innovation is not just a concept but a way of life.